Rejuvenate with innovative, agile and technology driven development.
Leverage the skills, expertise and knowledge of our team to deliver superior services.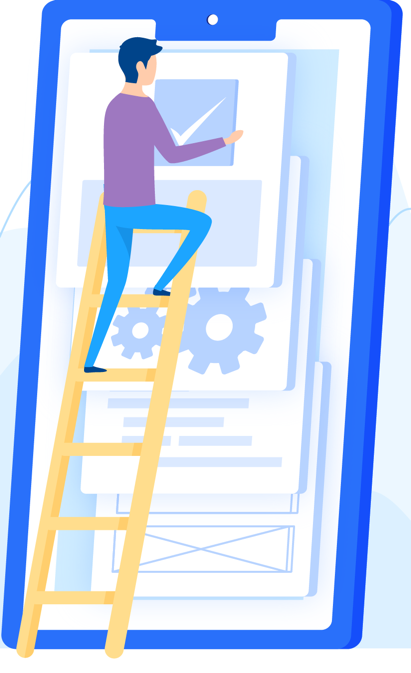 Azor Industries Sdn Bhd(1385629-D) is a technology provider and software development company, with its headquarters in the Selangor. We specialize in software development projects and in delivering end-to-end development & testing services.
Our IT professionals & engineers use the latest technologies, frameworks & hi-tech methodologies to offer impeccable and quality services to our clients. We as a fast moving & agile organization, strive to help our clients deliver their vision to their numerous customers effortlessly.
Our services are specially designed & structured as per our client's needs & cater to various size of businesses-small, medium & large. In short, from startups to large scale businesses, we have a diverse range of clientele, which is growing day-by-day. Azor Industries, in short, delivers a wide variety of comprehensive end-to-end services that combine power, functionality, and reliability with flexibility, agility, and great usability.
Our Services
If done right, technology can have a positive impact on your business.
Help us understand you and your business, so that we can serve you better.

Software Development
We cater our services to match your needs and goals so that you can experience rapid growth and not worry about the overwhelming and ever-changing world of software.

QA & Software Testing
Software has become vital in today's world. So it makes sense to break it down before breakdowns happen. After all, your customers are counting on you and we know you're counting on us!

Big Data and Analytics
Augment your business opportunities with our scalable & comprehensive Big Data & Analytics services. Get expert consulting, advanced data visualization & agile implementation, which drive better business decisions.

Cloud Computing
Demand delivery of compute power, database storage, applications and other IT resources almost instantly. Access as many as you need via the Internet and only pay for what you use.

COUNTONME
CountOnMe Cloud Based Easy-To-Use-Accounting Software

SAYAJUAL.IO
SAYAJUAL.IO provides systematic ordering platform, inventories management, courier integration and business reporting which are very useful to improve Merchant's sales/revenue.

TRANSACPAY
TransacPay helps you run your business hassle free.

ORDER MANAGEMENT SYSTEM
End to end order management solution.
Clients We've Worked With

Lembaga Getah Malaysia (LGM)

Permodalan Usahawan Nasional Berhad (PUNB)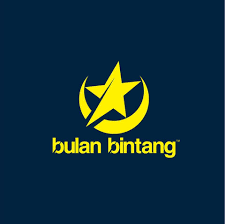 Bulan Bintang

Dewan Perniagaan Melayu Malaysia

Yamagata Intech (M) Sdn Bhd

Vantage Oilfield Solutions Sdn Bhd

Armila Group Sdn Bhd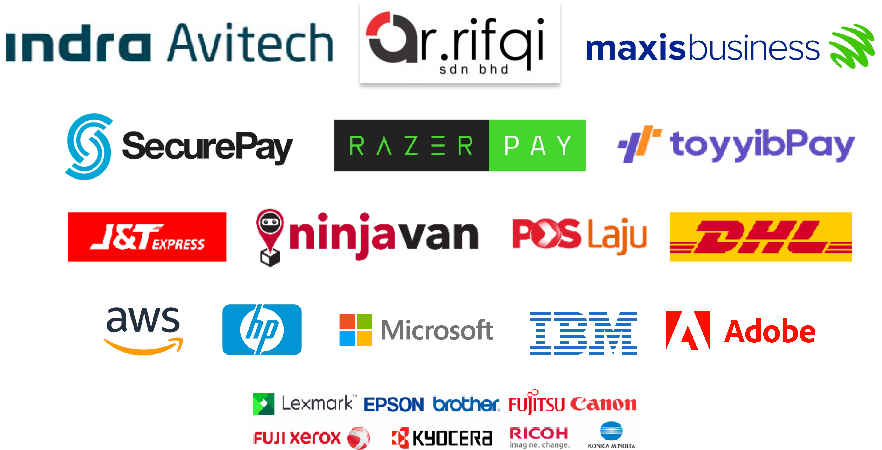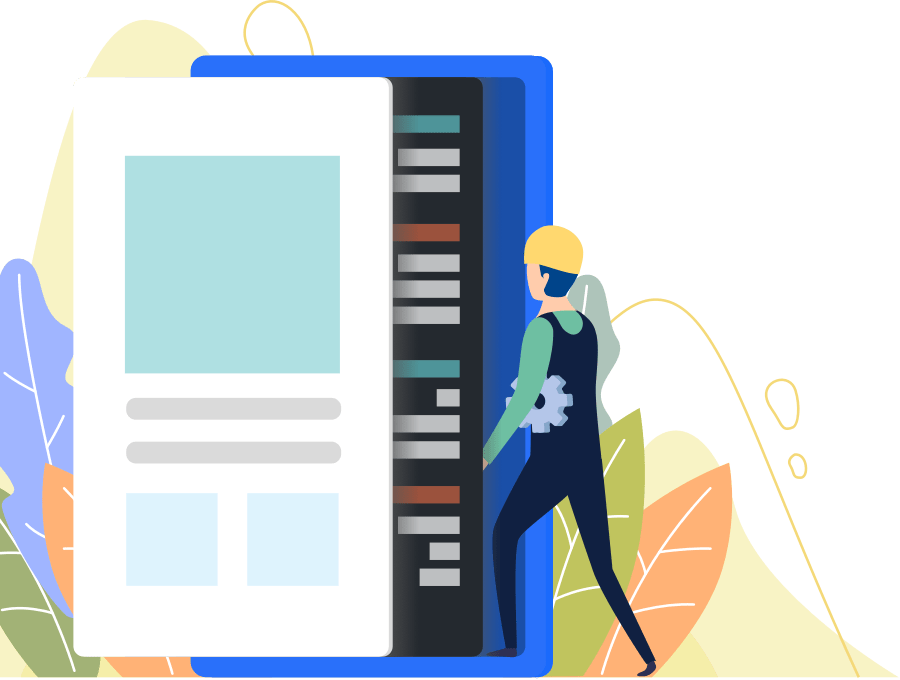 Have a Project in Mind?
It might be web or mobile app development, design concepts for your idea, advice about strategy, or figuring how much an app costs to make.
Our Office
D-23-3A, Sunway Nexis Soho, No. 1,
Jalan PJU 5/1, Kota Damansara,
47810 Petaling Jaya, Selangor
+60 16-267 2515
sales@azor.my
Get in touch with usand arrange a free consultation to find out how you can
optimize IT services in your company.